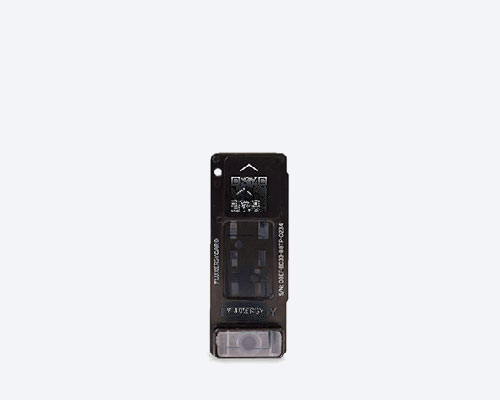 Highly integrated and manufacturable single-use test cards for fast Sample-to-Answer testing.
A multisensor testing system designed to quickly detect molecules, chemicals, cells, and more.
Our user interface capable of analyzing and disseminating data to users.
TESTING MULTIPLE PARAMETERS
Fluxergy is addressing the current bottleneck in point of care testing: Right now, point-of-care testing requires a different analyzer for each kind of test. The Fluxergy Analyzer is being designed to run individual or combination panels for the following test types:
APPLICATIONS ACROSS INDUSTRIES
Fluxergy's modular testing platform is built for use across industries and application types. Various sample types can be addressed with optical and electrical detection methods.
Contact us
Questions? Feedback? Call us or send us a message!