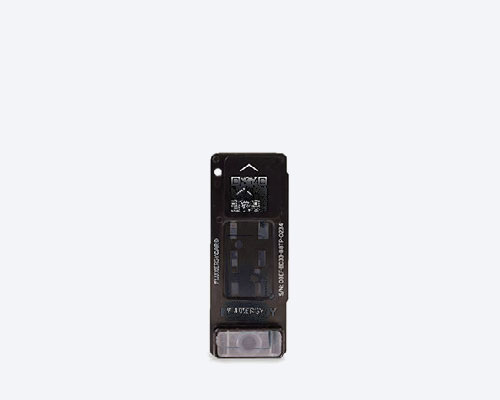 Highly integrated and manufacturable single-use test cards for fast Sample-to-Answer testing.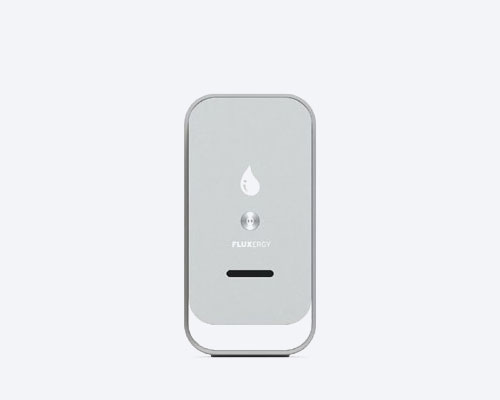 A multisensor testing system designed to quickly detect molecules, chemicals, cells, and more.
Our user interface capable of analyzing and disseminating data to users.
APPLICATIONS ACROSS INDUSTRIES
Fluxergy's modular testing platform is built for use across industries and application types. Various sample types can be addressed with optical and electrical detection methods.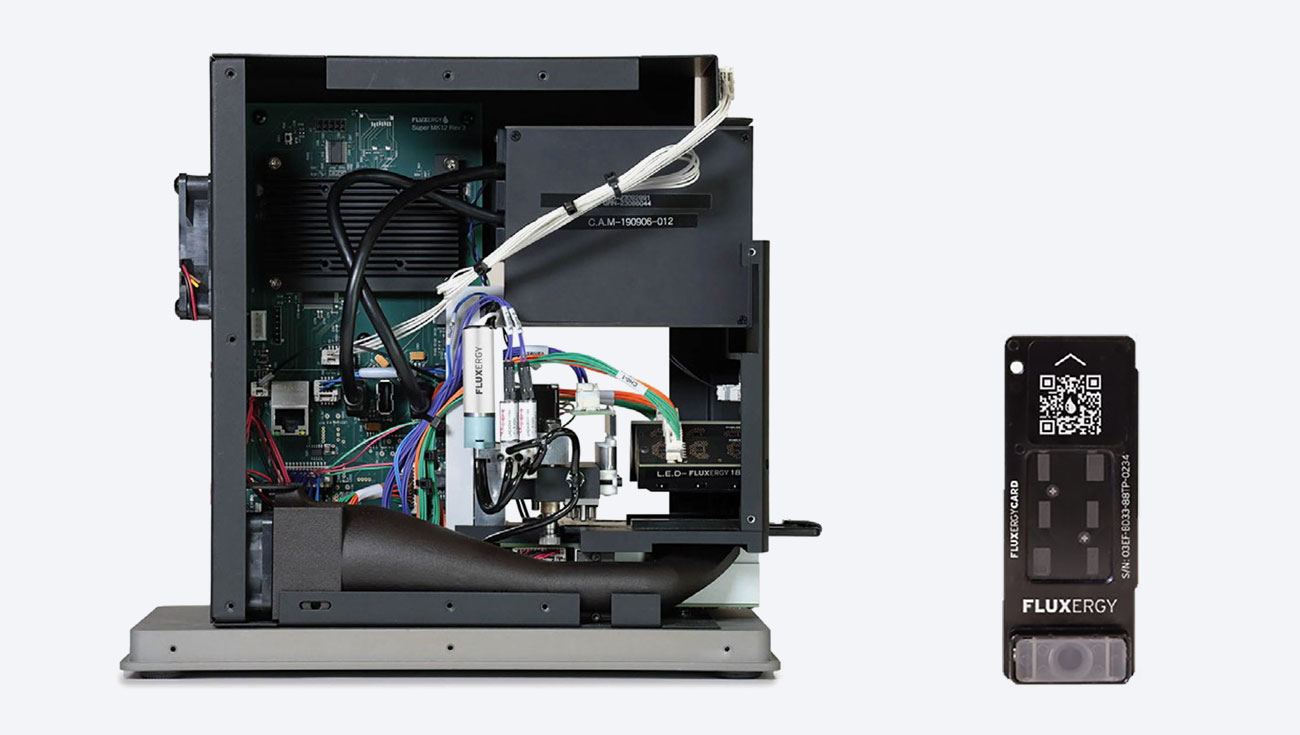 To transform the world of laboratory testing by building the world's first point-of-care multimodal testing platform.
"The beauty of multimodality is the potential wealth of information provided to a healthcare provider, an amount of information typically reserved for 3 or 4 tests from different lab platforms. Our multimodal technology has the potential to consolidate a majority of critical lab tests to a single platform."
—Tej Patel, Fluxergy President and Co-Founder